IP for Internet Service Providers
Our Services include IP Solutions, IP Brokerage, and Other Professional Services
IP4WISP aims to help Internet Service Providers to grow their networks and start adopt IPv6 to grow the Internet. IP4WISP provides professional consulting services on the best practice to run an ISP: IPv6 transition services, optimize use of IPv4 scarse resources, how to manage and mantain a network, run an Autonomous System and have peering relationships in Internet Exchange nodes.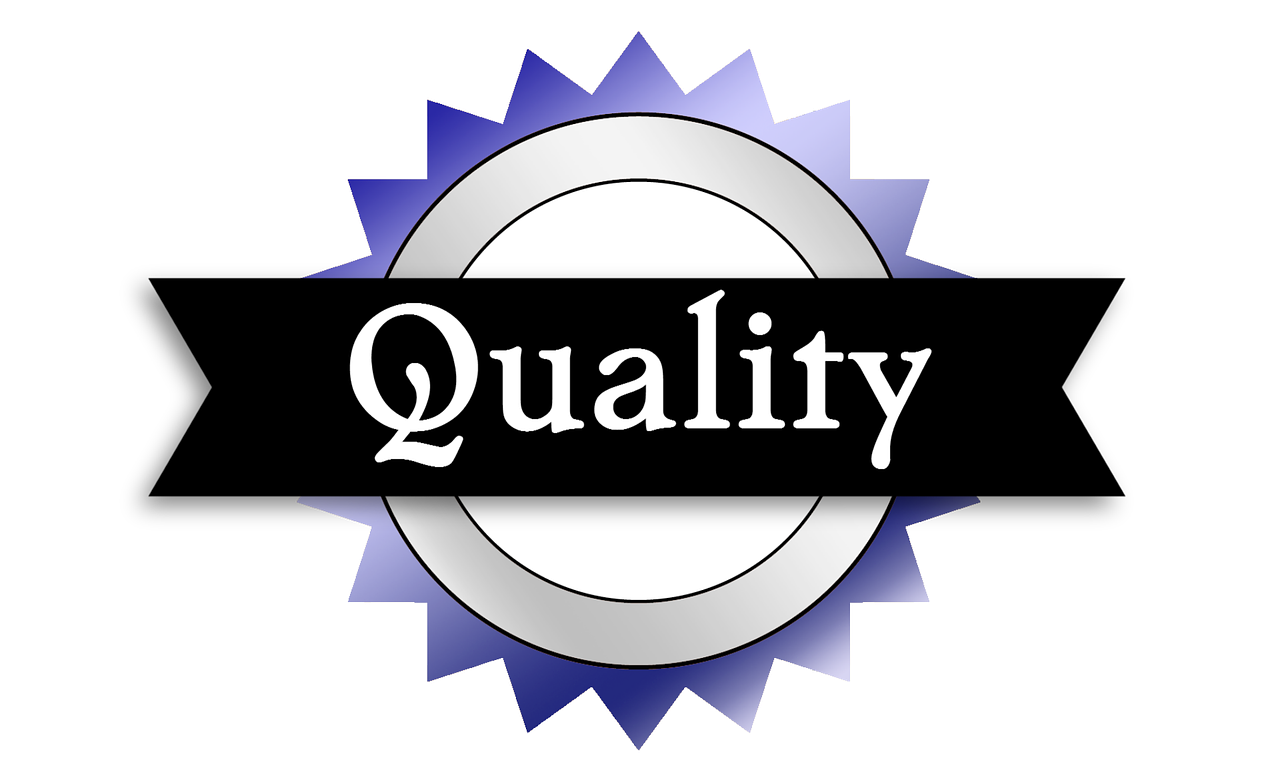 That our IP ranges are not blacklisted in major blacklists. We take abuse complaints seriously

We lease IPV4 address space according to the RIPE NCC policies from our own /22, /23, /24 IPv4 Blocks. There are no 3rd parties involved and no complicated three-way contracts. The service setup is much faster.
We provide you with Lease Assignment, IP Geolocalization, Route Object, and LOA (ROA) to advertise anywhere in Europe.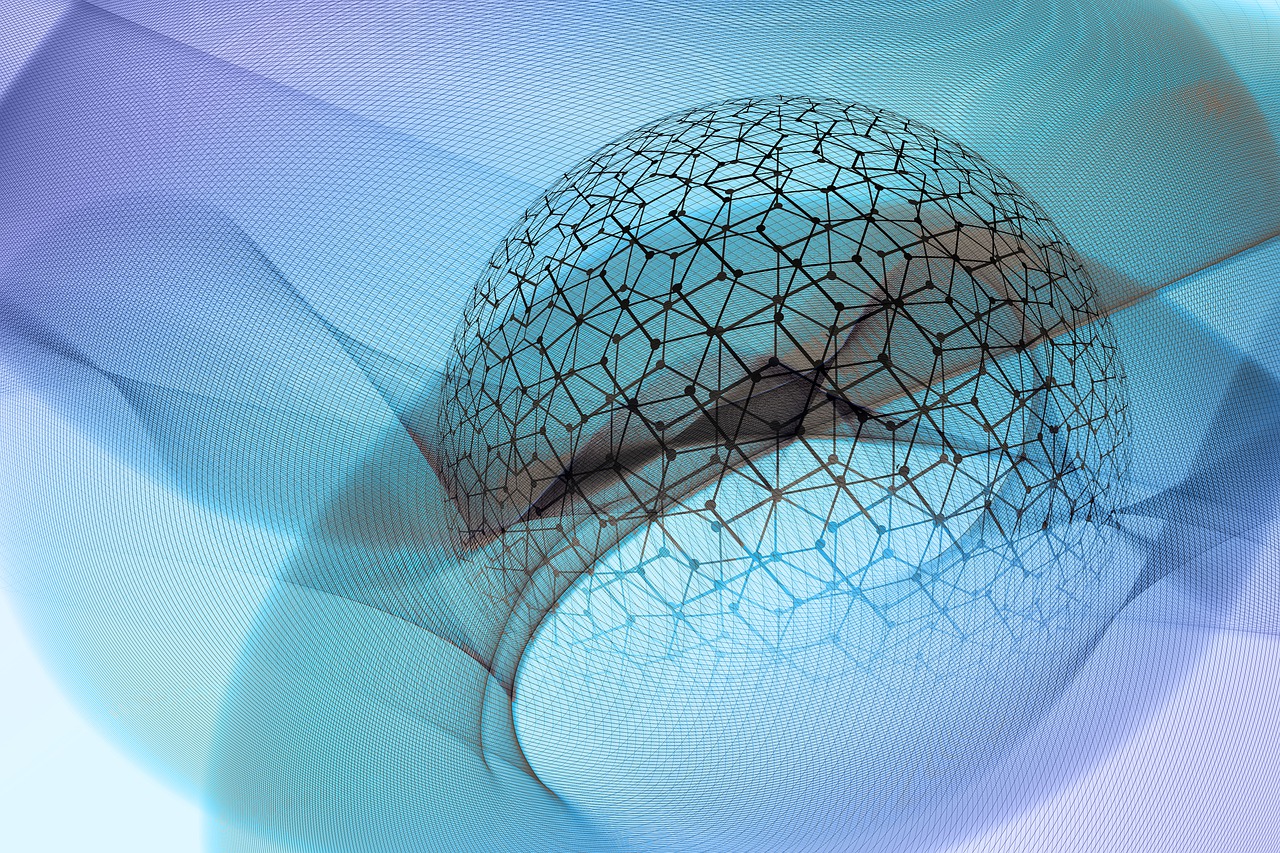 The Lease costs include registration and maintenance of all the related RIPE NCC database objects, as well as IP address space management consulting.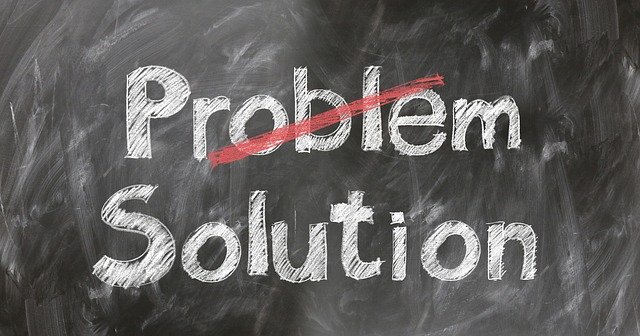 Our expert support will guide you through the process and help out with any issues that you may have.

We have many years of experience of working with RIPE NCC and familiar with all the required procedures and policies.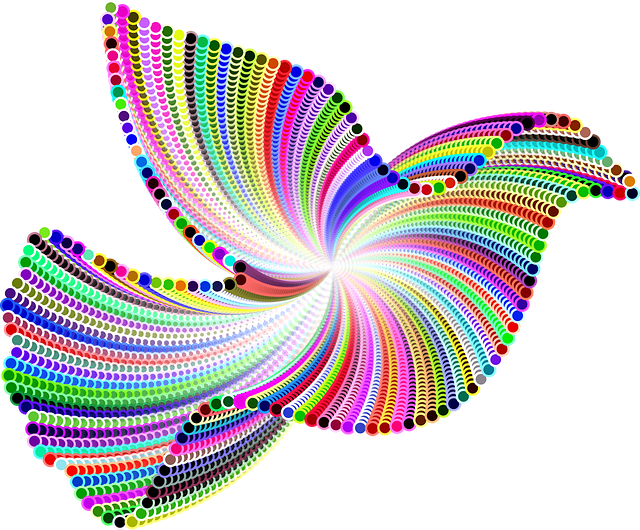 For us is important IPs usage in renting time. These are great for Data Centers, ISP, VPN providers, Colocation Providers. We are guarantee provides direct IPv4 subnet leasing, no interruptions as long as your account is active and paid in good status.
We're here to answer any questions.